Clip In Extension Construction Per Bundle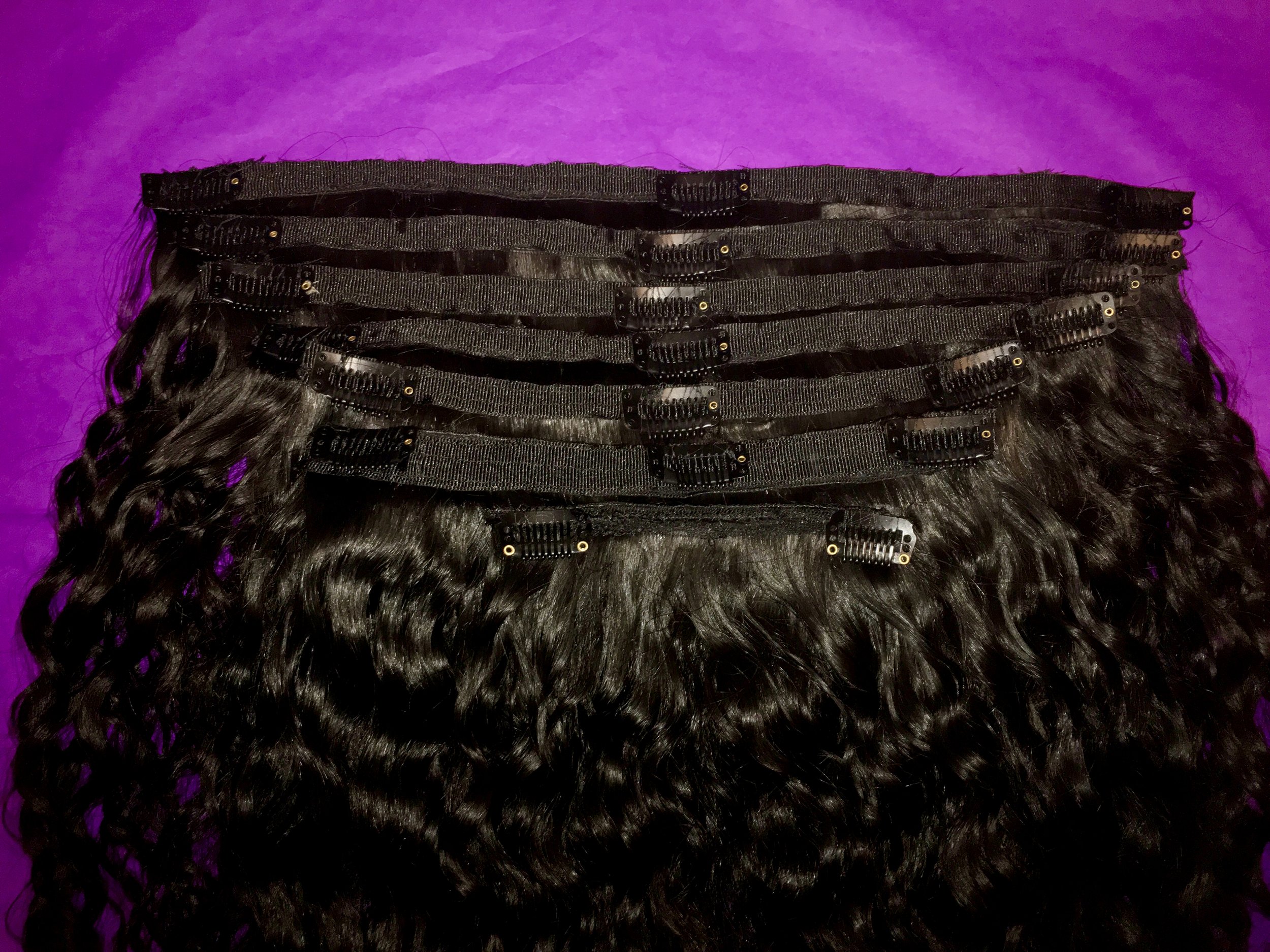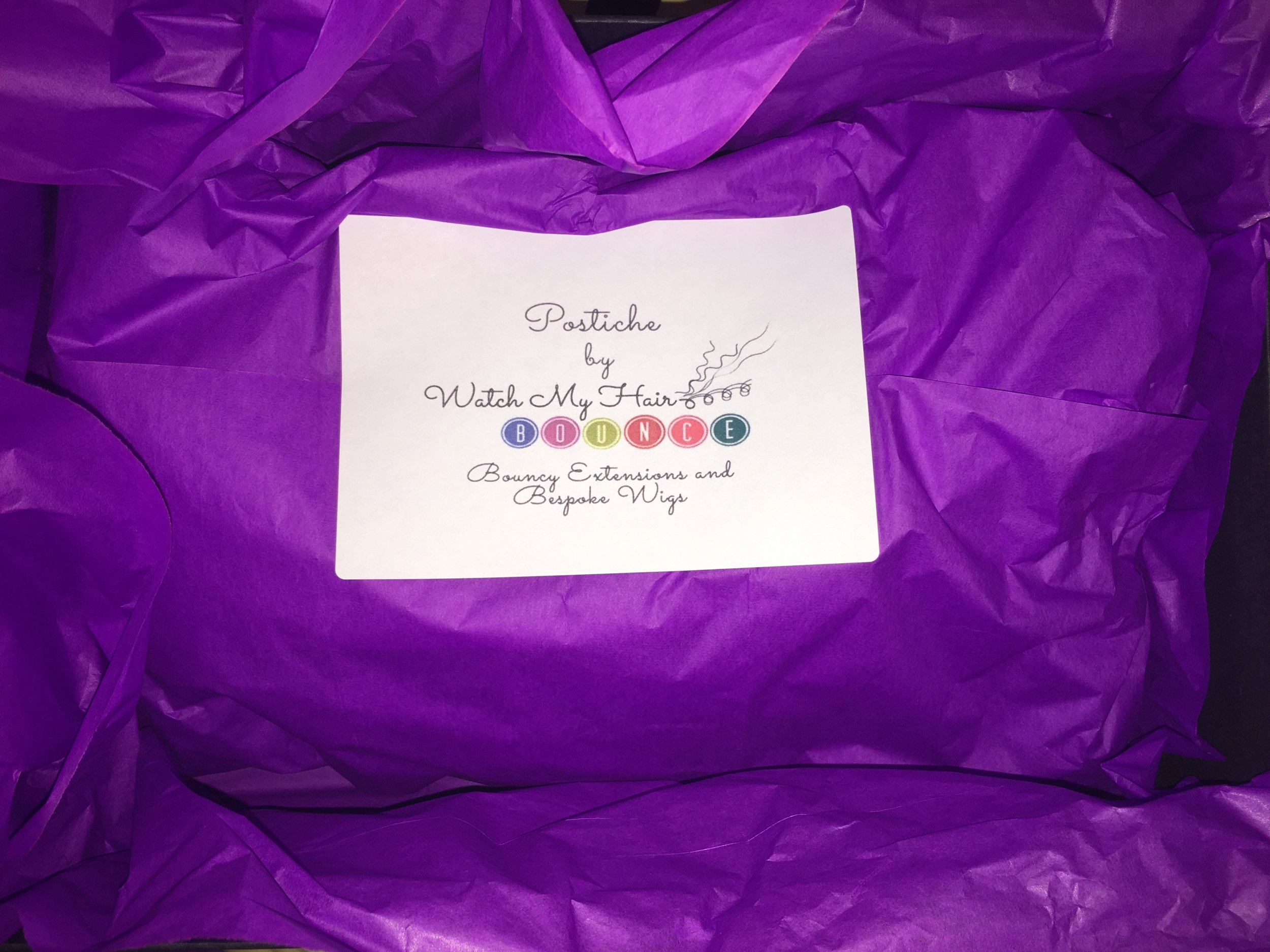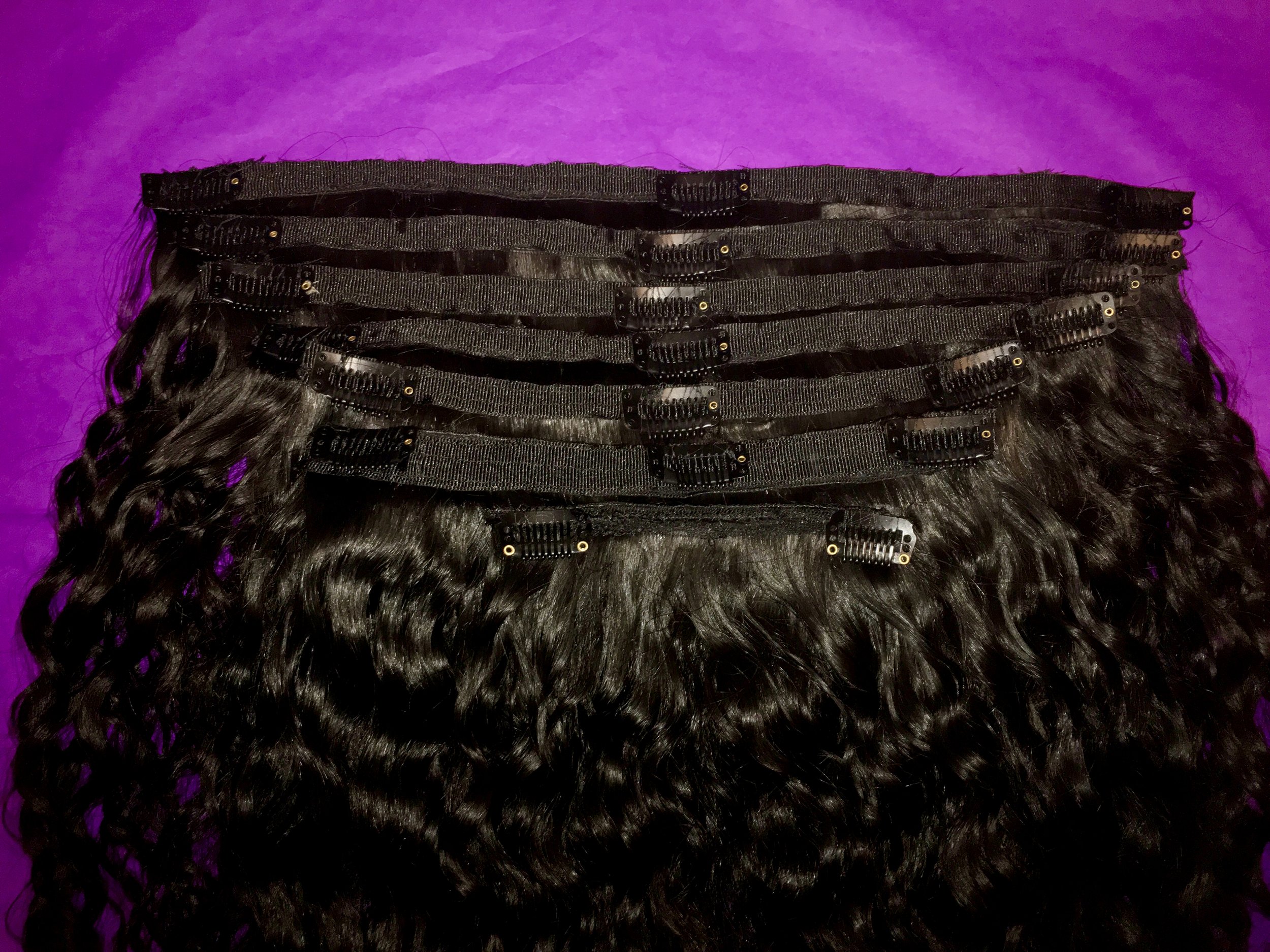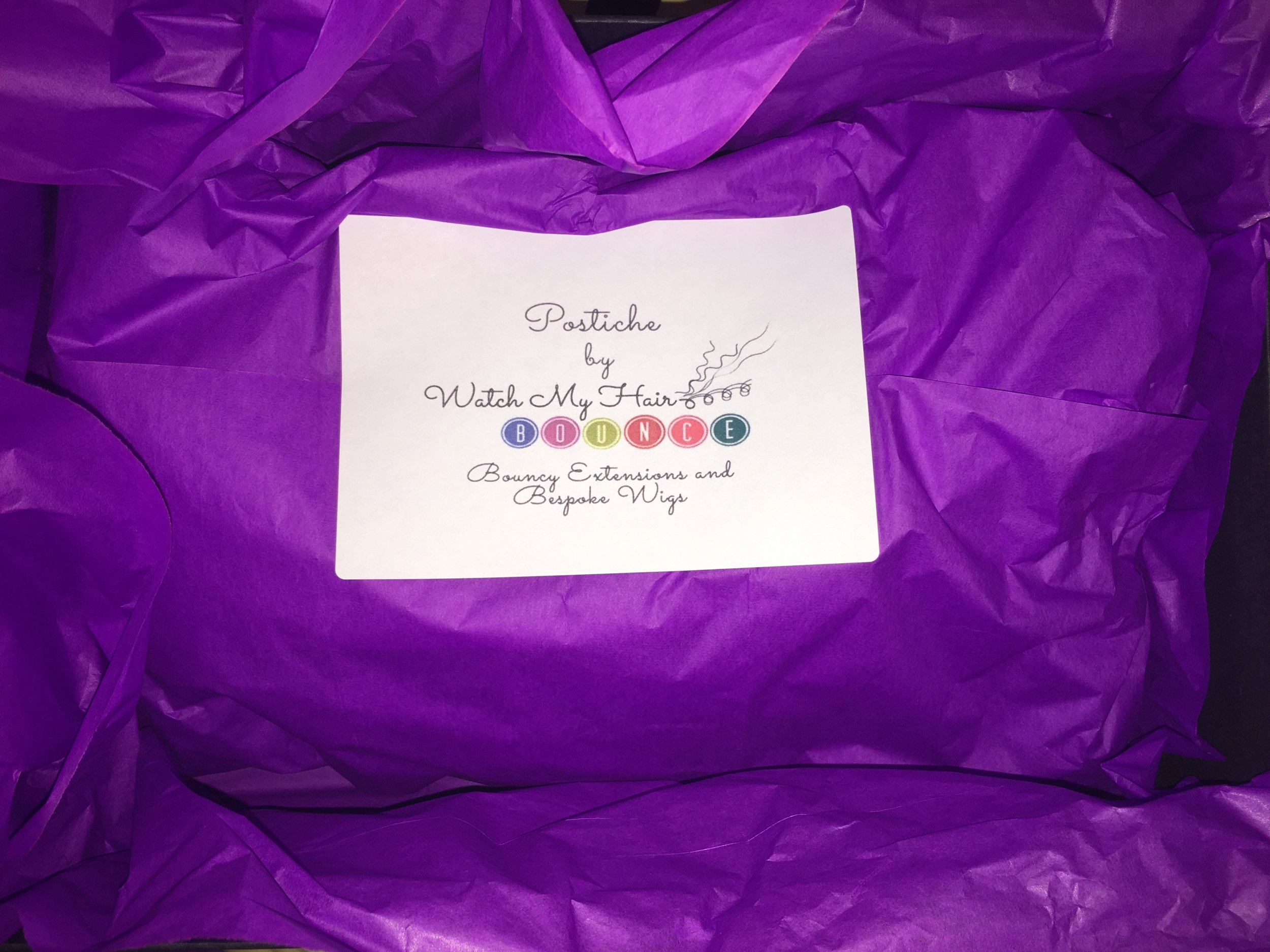 Clip In Extension Construction Per Bundle
Want more a more temporary look? Don't have time for a Sew In? Are you looking to simply thicken your tresses? You can have your bundles customized into Clip In Extensions! Clip Ins are Hand and Machine constructed, and the wefts are sealed. Priced per bundle, you can choose ANY hair on the site, and have them made in to Clip Ins.
Processing, Production and Shipping
Processing time and shipping takes up to 7-10 business days. All hair is pre-ordered. When your order is ready to ship, you will receive an email that provides your tracking number. Tracking activity is usually available within 24 hours after receiving the tracking number.
If you are ordering a BOUNCE Collection Custom Unit, shipping and production time are increased to 4-6 weeks.
Refunds and Exchanges
Hair may be exchanged within 3 days after receiving your package. Hair will not be exchanged if it has been altered in any way. Zip ties must be attached, wefts must be rolled, and the hair must not be shampooed, conditioned, brushed combed, colored in any way, or installed. The hair must be in its original packaging and original state. Due to the nature of the products we offer, NO COST WILL BE REFUNDED, only replacement bundles or store credit will be offered. ALL SALES ARE FINAL. Please note that if an exchange/store credit is offered in place of your defective item, wait times for the new item will vary based on shipment times and volume of orders at the time of sale.
If you need to make an exchange, please email: watchmyhairbounce@gmail.com