The Vanessa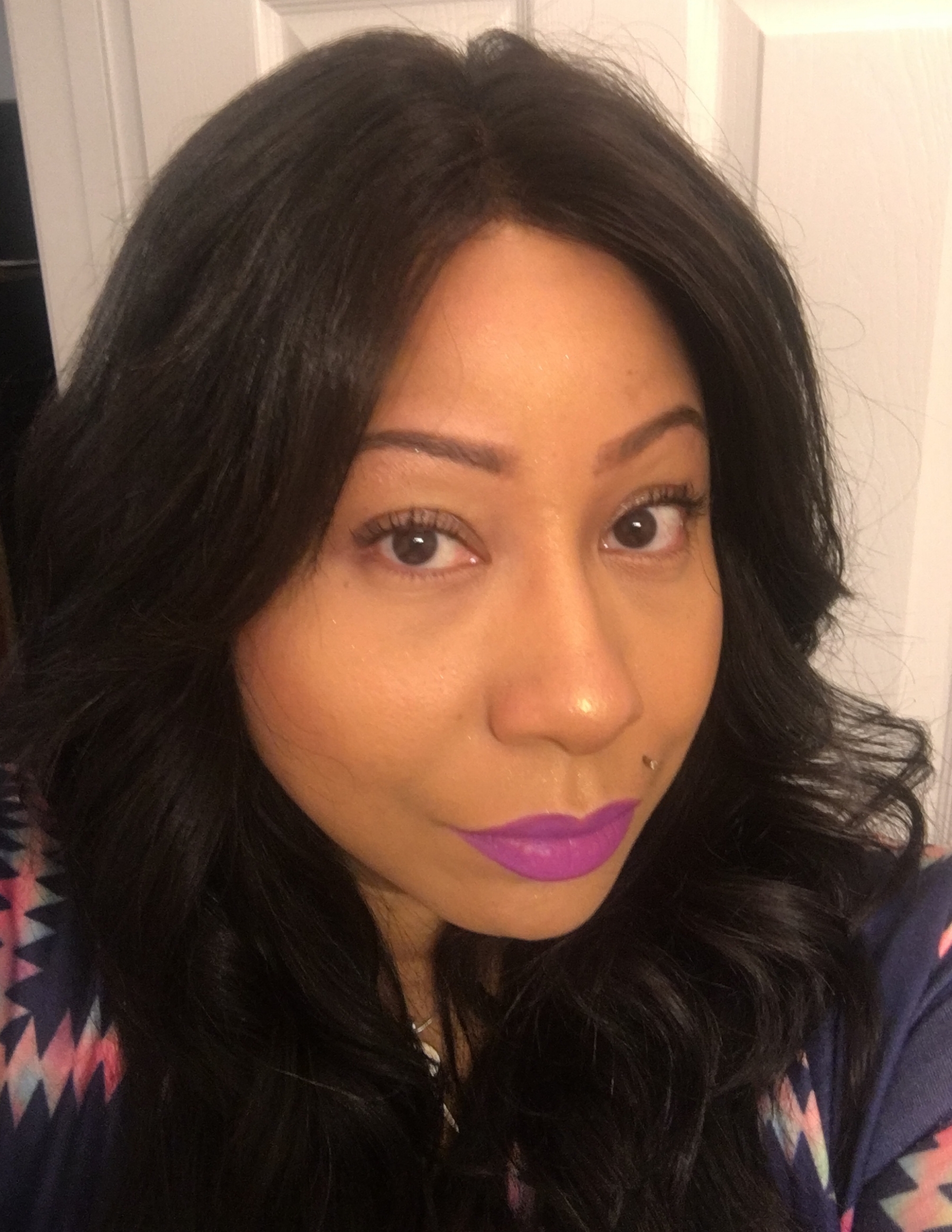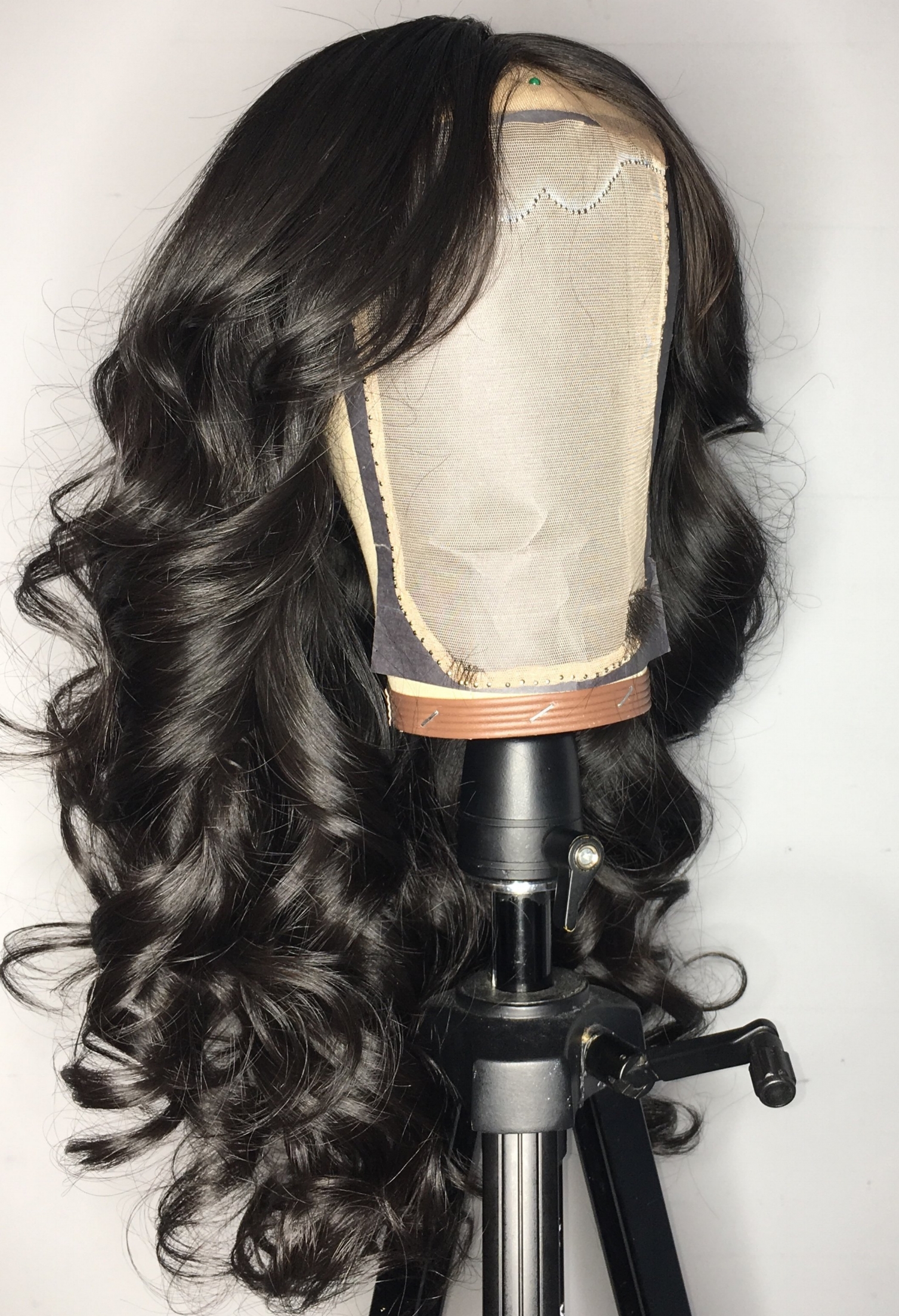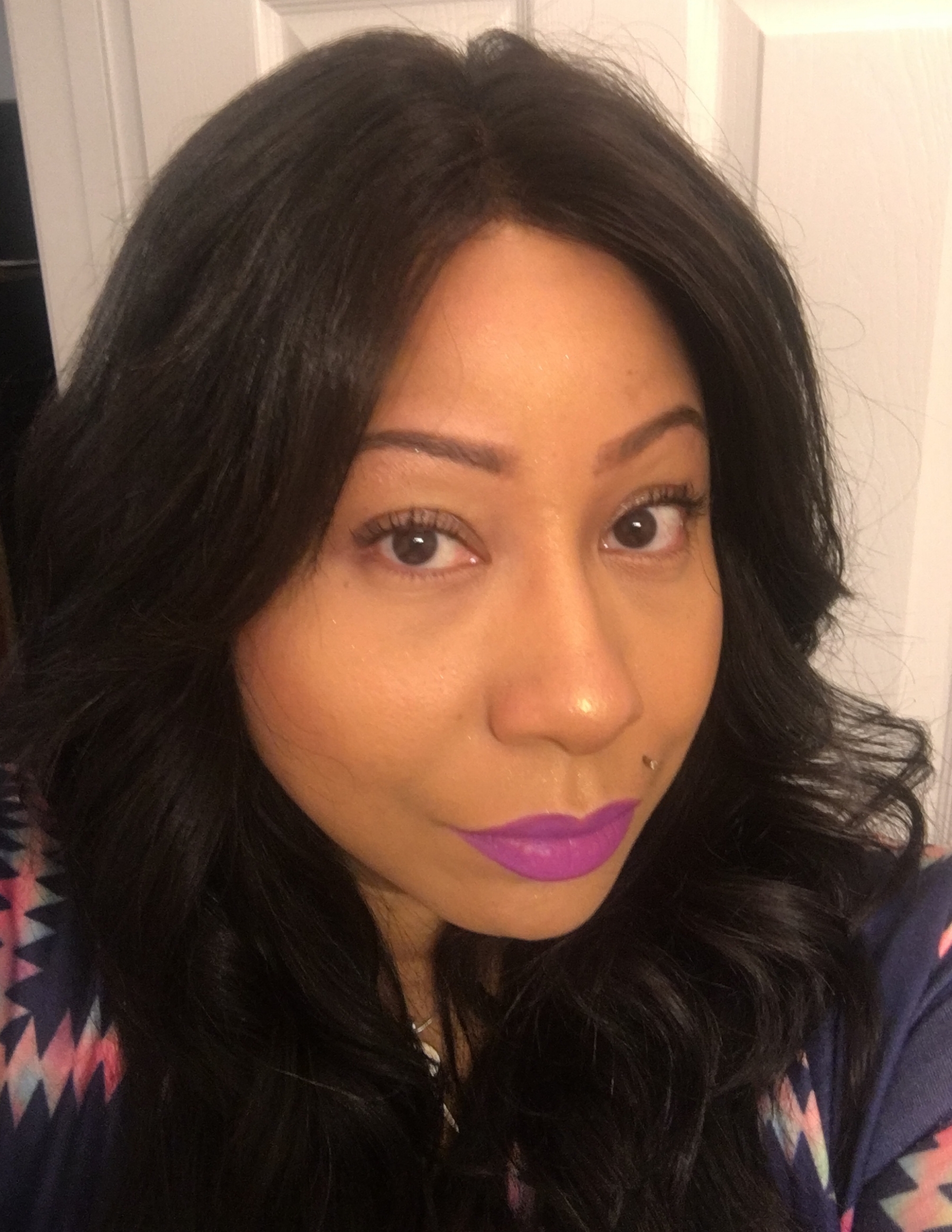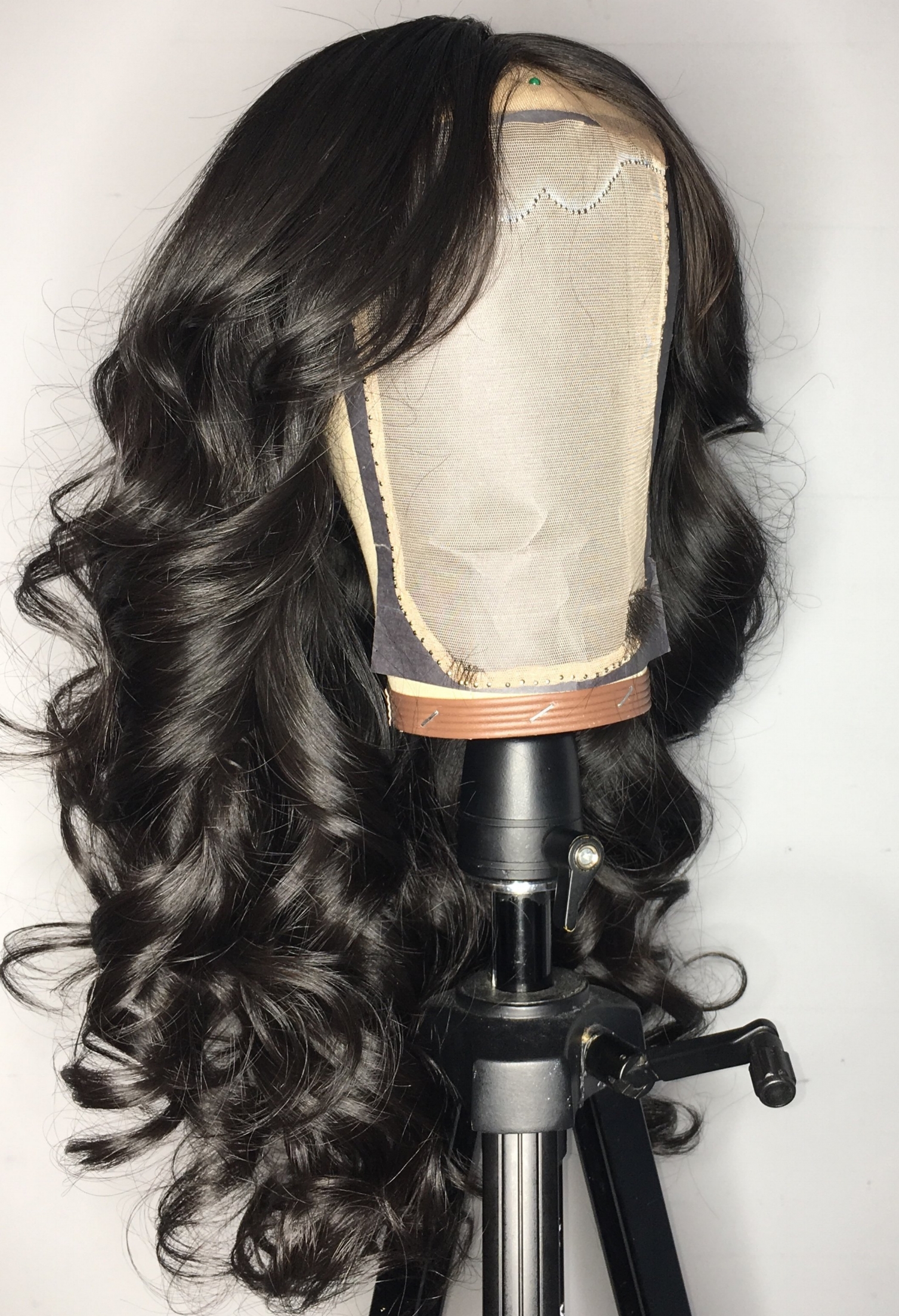 The Vanessa
Vanessa is Glamorous! This custom, machine made unit can be created in various head sizes and hair length combinations. All "Vanessa" Units are made with Bouncy S.E.A BodyWave, and a Pure and Bouncy S.E.A. Body Wave closure. The Vanessa can be colored or bleached, and custom color can be requested for an additional cost. If you decide to color or bleach your unit after you have received it, please be advised to have the unit colored by a KNOWLEDGEABLE PROFESSIONAL COLORIST.
Please allow 8-10 Weeks production time for this unit.
The Vanessa is a part of the POSTICHE by WMHB Collection. The Raw and Bouncy Indonesian Natural Wave is RAW single donor hair and is of the HIGHEST QUALITY. 
·         Approximately 10.5-12 oz.
·         100% RAW Virgin Hair
·         Natural Black/Brown in color, depending on donor
·         Lasts 1-3 years with proper care
·         Minimal to no shedding
·         Lengths 20" or longer, 4 bundles OR MORE  is  highly recommended for an Install
Processing, Production and Shipping 
Processing time and shipping takes up to 7-10 business days. When your order is ready to ship, you will receive an email that provides your tracking number. Tracking activity is usually available within 24 hours after receiving the tracking number.
If you are ordering a POSTICHE by WMHB Collection Custom Unit, shipping and production time are increased to 6-8 weeks.
Refunds and Exchanges
Hair may be exchanged within 3 days after receiving your package. Hair will not be exchanged if it has been altered in any way. Zip ties must be in attached, wefts must be  completely rolled, and the hair must not be shampooed, conditioned, brushed combed, colored in any way, or installed. The hair must be in its original packaging and original state. Due to the nature of the products we offer, NO COST WILL BE REFUNDED, only replacement bundles or store credit will be offered.  ALL SALES ARE FINAL. Please note that if an exchange/store credit is offered in place of your defective item, wait times for the new item will vary based on shipment times and volume of orders at the time of sale.
If you need to make an exchange, please email: watchmyhairbounce@gmail.com